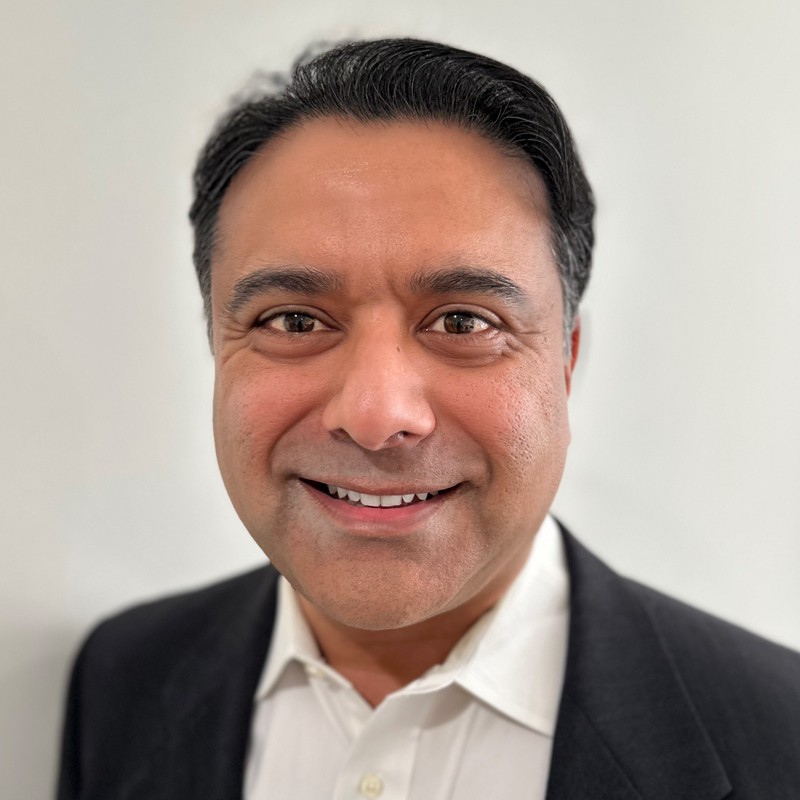 Pete Ravani Joins Pensionmark, A World Company
SANTA BARBARA, Calif., April 5, 2023 — Pensionmark, a World Insurance Associates LLC (World) company, announced today that Pete Ravani has joined the firm under Pensionmark's revenue share transaction structure and will join the team as a managing director.
Ravani specializes in higher education and nonprofit 403(b) and 457 plans, defined benefit/cash balance plans for closely held businesses and investment and tax mitigation strategies for high-net-worth individuals and families.
"We are excited to have Pete join our network of advisors," said Bill Rice, director of business development, Pensionmark. "Pete's expertise makes him a great fit with the new Pensionmark/World revenue transaction model that allows him to operate as an independent advisor, maintain ownership of his business and expand and enhance the services he provides to his retirement plan and wealth management clients."
"I am excited to join Pensionmark and build my practice by affiliating with one of the leading retirement plan advisory firms in the country," said Pete Ravani, managing director, Pensionmark. "Leveraging Pensionmark's robust financial wellness platform, SMARTMap, will greatly enhance my client's participant experience with their personal finances."
About Pensionmark, A World Company
The Pensionmark Financial Group network represents more than 345 advisors and staff across 67 U.S. locations with thousands of retirement plan and wealth management clients. The Pensionmark network of retirement specialists includes defined contribution, defined benefit, terminal funding, not-for-profit, wealth management and executive/deferred compensation specialists. For more information, please visit www.pensionmark.com.
Pensionmark Financial Group, LLC (Pensionmark) is an investment adviser registered under the Investment Advisers Act of 1940. Pensionmark is affiliated through common ownership with Pensionmark Securities, LLC (member SIPC).
Media Contact:
Jean Wiskowski, Chief Marketing Officer
World Insurance Associates LLC
732-380-0900 Ext. 736
jeanwiskowski@worldinsurance.com