Jonathan Curley Joins Pensionmark, A World Company as Global Head of Compliance
Who We Are
In the News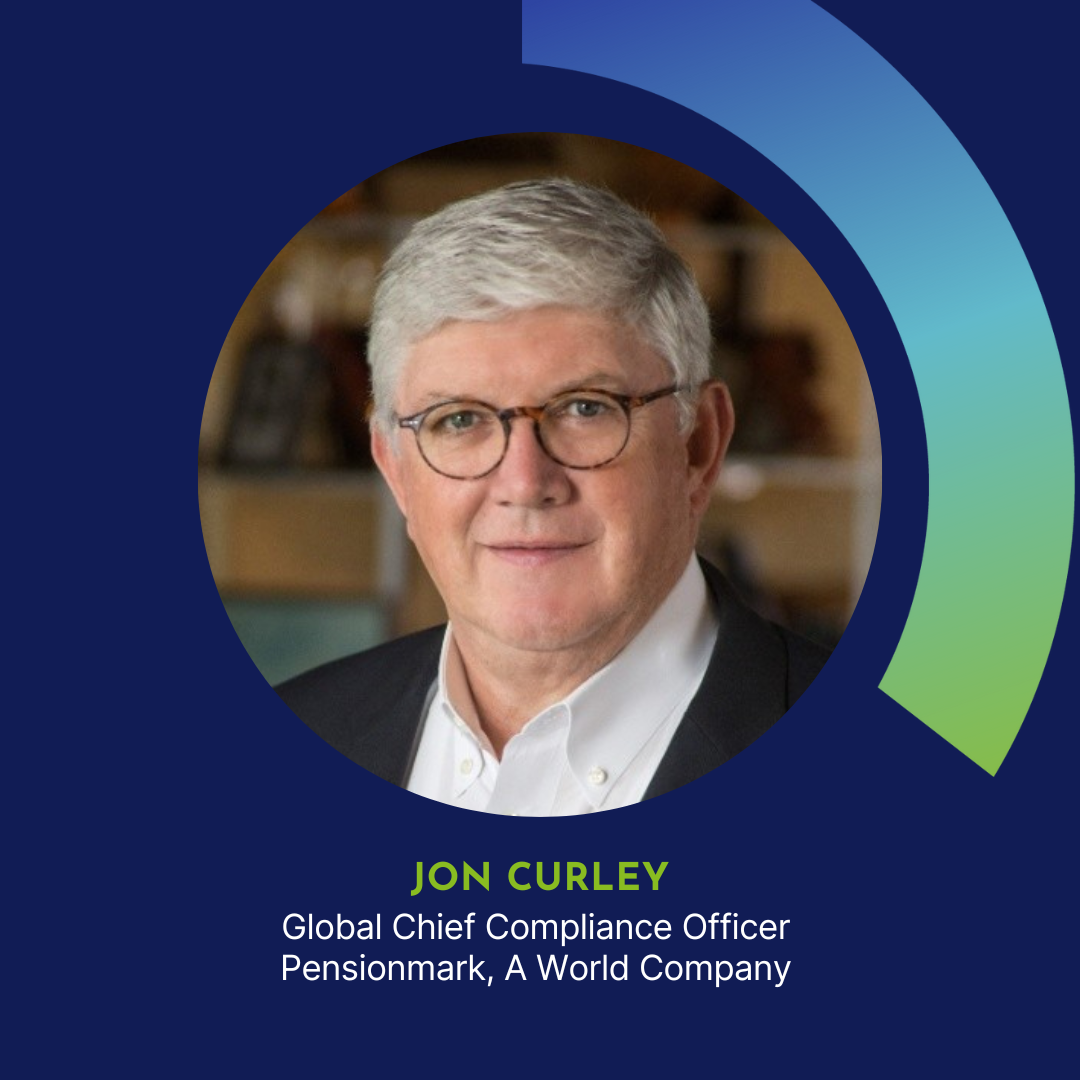 Jonathan Curley Joins Pensionmark, A World Company as Global Head of Compliance
SANTA BARBARA, Calif., May 1, 2023 — Pensionmark, A World Company, the financial services division of leading insurance services organization World Insurance Associates, announced today that Jonathan Curley has joined as the firm's new global head of compliance. In this role, Curley will oversee the global compliance strategies across all Pensionmark financial services companies.

Curley's extensive industry experience spans more than four decades, most recently serving as senior advisor to ButcherJoseph & Co, a boutique investment bank, and president of Sable Capital, a FINRA-registered broker-dealer subsidiary of ButcherJoseph & Co. Prior to that, Curley was the CEO and founder of Laffer Tengler Investments, a registered investment advisor owned by ButcherJoseph Financial Holdings with more than $1 billion in assets under advisory. Earlier in his career, he held executive leadership roles at Symetra Financial, Wells Fargo Insurance Services, Wachovia Bank and MCM Financial. Curley also serves as an advisor to the board of American Forest Management and is a member of the board of directors of Forest City Trading Group one of the largest lumber trading firms in the country.

"Jon's expertise will prove invaluable to our growth and compliance initiatives for both our existing and new partners," said Troy Hammond, CEO of Pensionmark. "We are very fortunate to have a person with his credentials join our team to support our short- and long-term vision."

"I'm excited to be joining a company as dynamic and successful as Pensionmark," said Jonathan Curley, global head of compliance. "I look forward to contributing to the growth and innovation opportunities that the Pensionmark-World combination is bringing to clients and advisors."

Curley holds a B.A. from the College of the Holy Cross, insurance designations for Chartered Life Underwriter and Chartered Financial Consultant, and FINRA Series 40, 63 and 65 registrations.
_____
About Pensionmark, A World Company
The Pensionmark Financial Group network represents more than 345 advisors and staff across 67 U.S. locations with thousands of retirement plan and wealth management clients. The Pensionmark network of retirement specialists includes defined contribution, defined benefit, terminal funding, not-for-profit, wealth management and executive/deferred compensation specialists. For more information, please visit www.pensionmark.com.

About World Insurance Associates LLC
World Insurance Associates LLC (World) is headquartered in Iselin, N.J., and is a nationally ranked, full-service insurance organization providing individuals and businesses with top products and services across personal and commercial insurance, employee and executive benefits, retirement and financial services and human capital management solutions. Since its founding in 2011, World has completed more than 170 acquisitions and serves its clients from more than 250 offices across the United States. World is ranked #34 on the 100 Largest Brokers of U.S. Business list by Business Insurance, ranked #3 on the Fastest Growing Brokers list by Business Insurance, ranked #3 on the Fastest Growing Benefits Brokers list by Business Insurance, ranked #24 on the Top 100 P&C Agencies by Insurance Journal and ranked #20 on the Top 50 Personal Lines Agencies by Insurance Journal.
Media Contact:
Jean Wiskowski, Chief Marketing Officer
World Insurance Associates LLC
732-380-0900 Ext. 736
jeanwiskowski@worldinsurance.com